Sanjay Navgire
Let us help you to make your home.
The outstanding growth of our company is due to positive culmination of the planning, hard work & professionalism of our well-trained manpower/architects in pune. Some other factors to support this statement are:
Different layout options.
Classy design.
Studying the requirements of clients.
Study of the site and its surroundings.
Preparation of project analysis report.
Finalization of all drawings with respect to all stages of confirmations.
Preparing detailed working drawings for the project.
Our Skills
Let us help you to make your home.
Everyone wants to have their dream home as they like, we are the interior designers in Pune providing you a best design for your home as your requirements. We specialize in designing upper-end custom homes for homeowners and builders. Our goal is to design homes that are beautiful and functional, that reflect each homeowner's lifestyle and needs.
Innovative Design.
Customize Solutions.
Satisfaction Assurance.
We support you with all your latest interior designing ideas and plans, and try to blend them in together to create a masterpiece for you to stay in.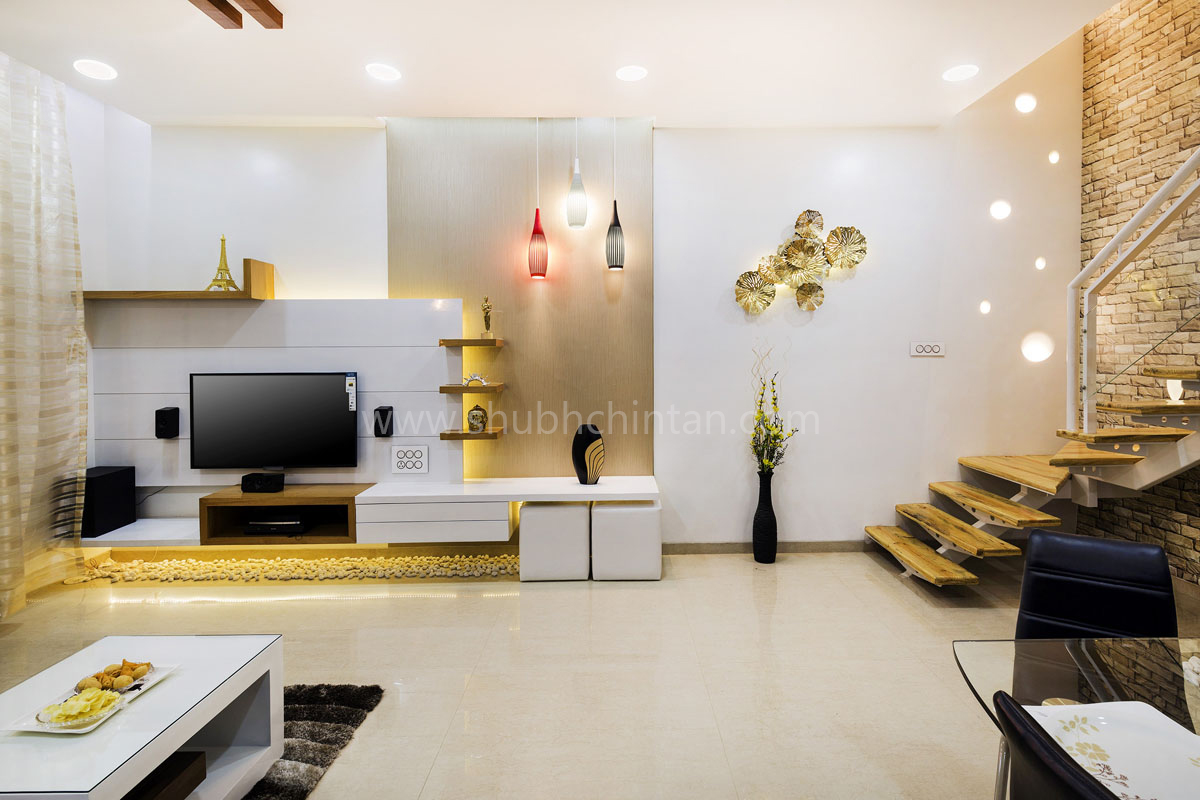 RENOVATION
Remodelling the existing structure involves strategic planning and precise assessment of the existing building conditions. We have developed special skills for the renovating & remodelling the old structures without having to demolish the whole structure and transform the antiquated spaces and structures into eloquent contemporary expression.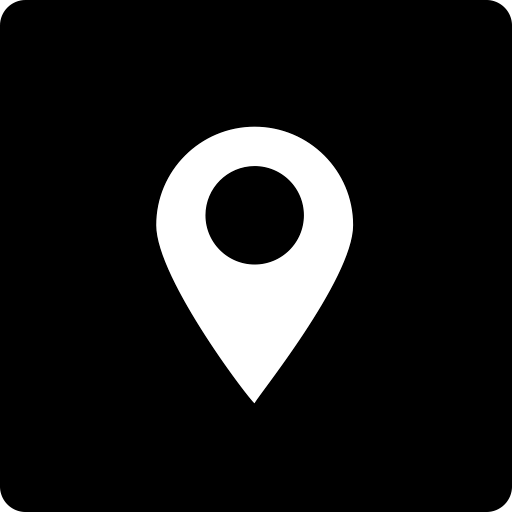 RESIDENTIAL view-all-projects
Our residential work centres on creating houses, which accommodate the contemporary lifestyle of the occupants, express their values and personalities, and add quality to their lifestyles. Careful detailing and a quality of space is the way we approach each unique assignment. Careful detailing and a quality of space is the way we approach each unique assignment.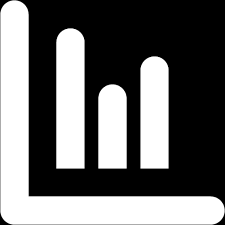 PROJECT APPROACH
Design Consultancy.
Design Solutions.
Detailed drawings (if need as per Vastu Shastra).
Execution without material.
Create : Concept visualization
Order : Timeline development
Build : Installation
Evolve : Asset management INTERIOR DESIGN
Shubhchintan is one of the top 10 interior designers who offers a full design company, with designers committed to the timeless wisdom Vastu. Let us design and build or renovate your project. Our services are geared to the individual needs. We aim to provide value for money & have a simple fees structure. We also provide 3D Image Projects to help you to see virtually the actual site before it gets started.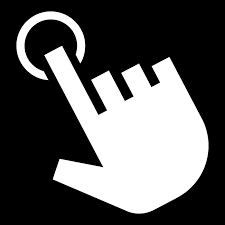 INITIATION, PLANNING AND EXECUTION
Making preliminary drawings.
Charting a preliminary estimate.
Confirmation of work order.
Making final drawings.
Finalizing all finishes.
Sign-off from client for the design concept.
Making final BOQ.
Inviting quotations & arriving at cost of project.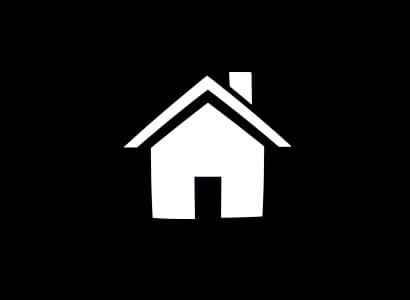 PROJECTS EXECUTED
We have executed lot many turnkey projects, with utmost preciseness. We specialize in undertaking various types of interior designing, architectural design and vastu projects for Residences, Corporate, Hotels, Showrooms, and Hospitals. Their brief is as follows:. Corporate / Hotels / Showroom / Hospital Projects: We don't just design space; we create an atmosphere, a place where you and your business would taste success.
What an amazing way to decorate every room in your home, at your own pace, and your budget, in the comfort of your own home. I love being able to see the design my designer put together, with my own furniture. There's no pressure from sales people to buy overly expensive pieces, or things you don't need. I felt comfortable telling my designer exactly what I liked, and didn't like, and was able to buy pieces when I was ready.

Radhika, Customer
Designing a room through Shubhchintan was a fantastic experience. To be honest, it turned out way better than I expected! My family and I moved into a new condo with very little furniture. The designer was very responsive and created a beautiful living/dining room area on a fairly low budget. It was nice having someone pull everything together without the hassle of scouring websites on my own.

Kiran , Customer
We had a fantastic time working with Shubhchintan team over our 6-month assignment. Shubhchintan extremely warm-hearted, kind individual, and made the process fun and almost easy.They were so easy to work with, had great vision and creative ideas, paid attention to detail, masterfully managed all the moving parts and ensured that I would love the results...and I do!

Pramod, Customer
Shubhchintan is awesome. They completely transformed our house in a way that we had never considered. It was an amazing and so pleasant! experience. We would unreservedly recommend Shubhchintan team to anyone looking for creative, colorful, and unconventional interpretations of space. Thanks Shubhchintan !

Javid, Customer